Have you ever found yourself in a detour? You know, when you are driving towards a particular destination and then you see those orange signs on the road announcing that a "detour" is coming your way. What's your initial reaction? Mine is, "I don't have time for this!" Inevitably this detour will cost you time and may even cause distress because you are forced into a new path that is totally unfamiliar for you. Can someone say, "Trust Issues?!"
At times, however,, we find divine detours in our lives that have intentionally been given to us by God. When we face these detours, our temptation may be to question God and even His goodness. Our minds may race as we go from seeing this as a simple detour, to a delay, which makes us think it's a denial which ultimately may leave us feeling dejected.
But, God's detours are not delays or denials. They are divinely appointed moments of discipleship. Spurgeon reminds us that God in His infinite nature could change the trajectory of the sun and make it rise in the west. He can also take the things that cause us great distress (like detours) and turn them into channels of delight.
In this four video session we will learn how to:
Overcome the fear that your delay is a denial by learning to see God's direction.

Learn how to reframe the detours of life in light of God's plan and purpose for your good and His glory. 

Gain a new perspective on the confusing aspects of your life by learning that God never works at random but with purpose and intentionality throughout human history.
FAQ
When you purchase the course you own it. 

This is not a subscription

. Lifetime ownership.

You can replay the course and go at your pace.

The course purchase license is viewed as a "household" license. In other words, any one who lives in your house can get access with the purchase (you have to give them your login credentials).

Videos may be downloaded and used on personal viewing devices or at home.

If you would like to view these videos in church or small groups, please email [email protected] for group licensing options.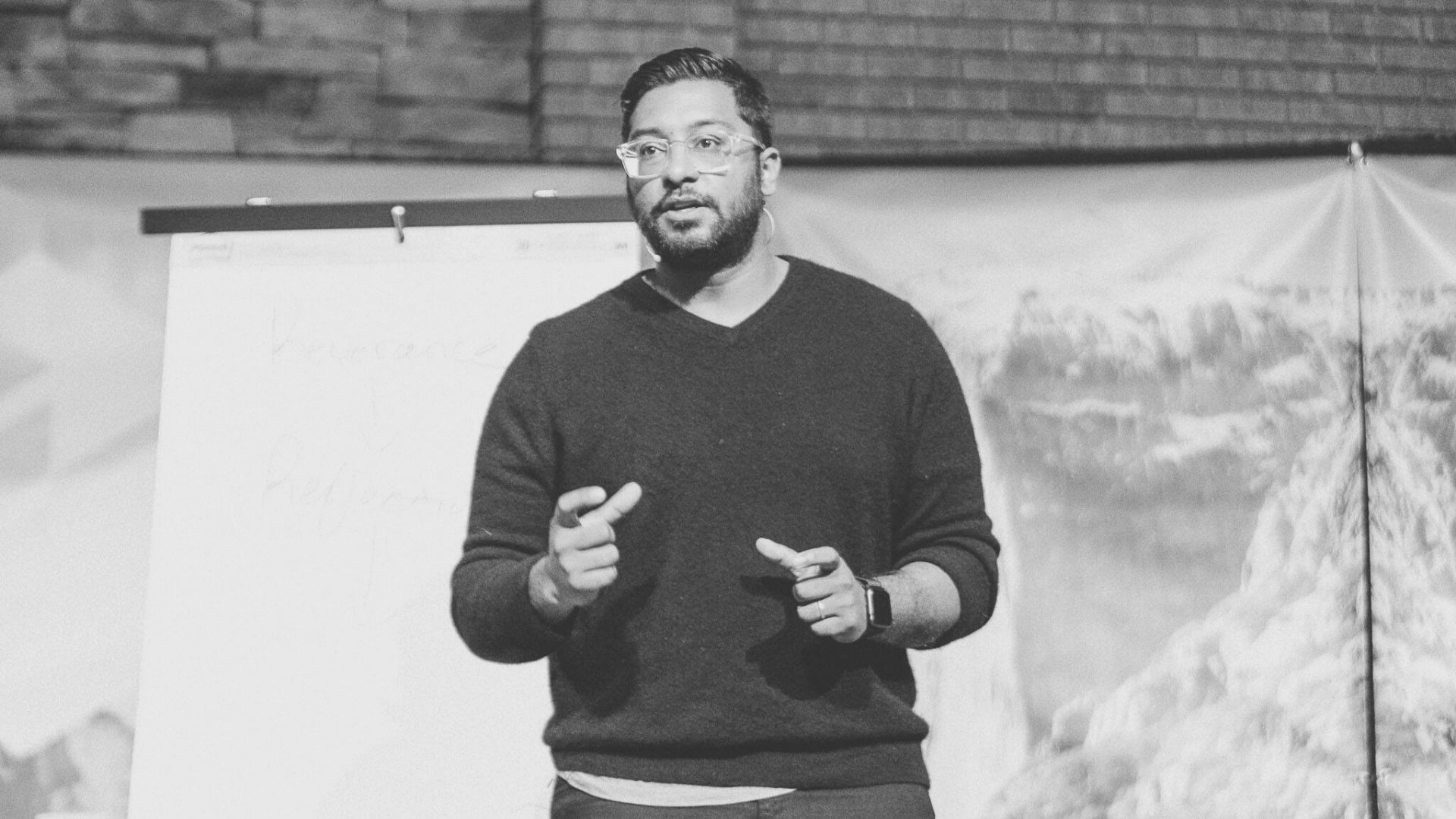 Joel serves as the Director of Theology and Research for Proverbs 31 Ministries and Lysa Terkeurst and is a part of the preaching team at Transformation Church with Pastor Derwin Gray. Joel is a PhD Candidate in Theology and is writing about unity in diversity. He loves studying and teaching the brilliant truths found in Scripture and unpacking how they relate to our everyday lives.