We are being inundated with information pleading with us to take a side and align with a certain opinion or position. Ultimately, what we desperately need is the Word of God to bring us to clarity as we attune our ears and hearts to the voice of The Spirit. The book of Amos provides is with the perfection opportunity to learn about Gods heart for justice and His desire for His people. 
I'd love to invite you on this journey through Amos. Along the way I'm excited to invite some of my friends to help teach us through Amos. We will have guest teachings by:
Dr. Derwin Gray
Lysa Terkeurst
Jamie Ivey
KJ Scriven
Wendy Blight
J.Scott Samarco
Alex Hoover
And so many more!
My hope and prayer is that as we study the Word, the Spirit would be searching and studying our own hearts to convict us of sin, bring clarity to confusion, and lead us to the beauty of unity that the Lord desires of His children.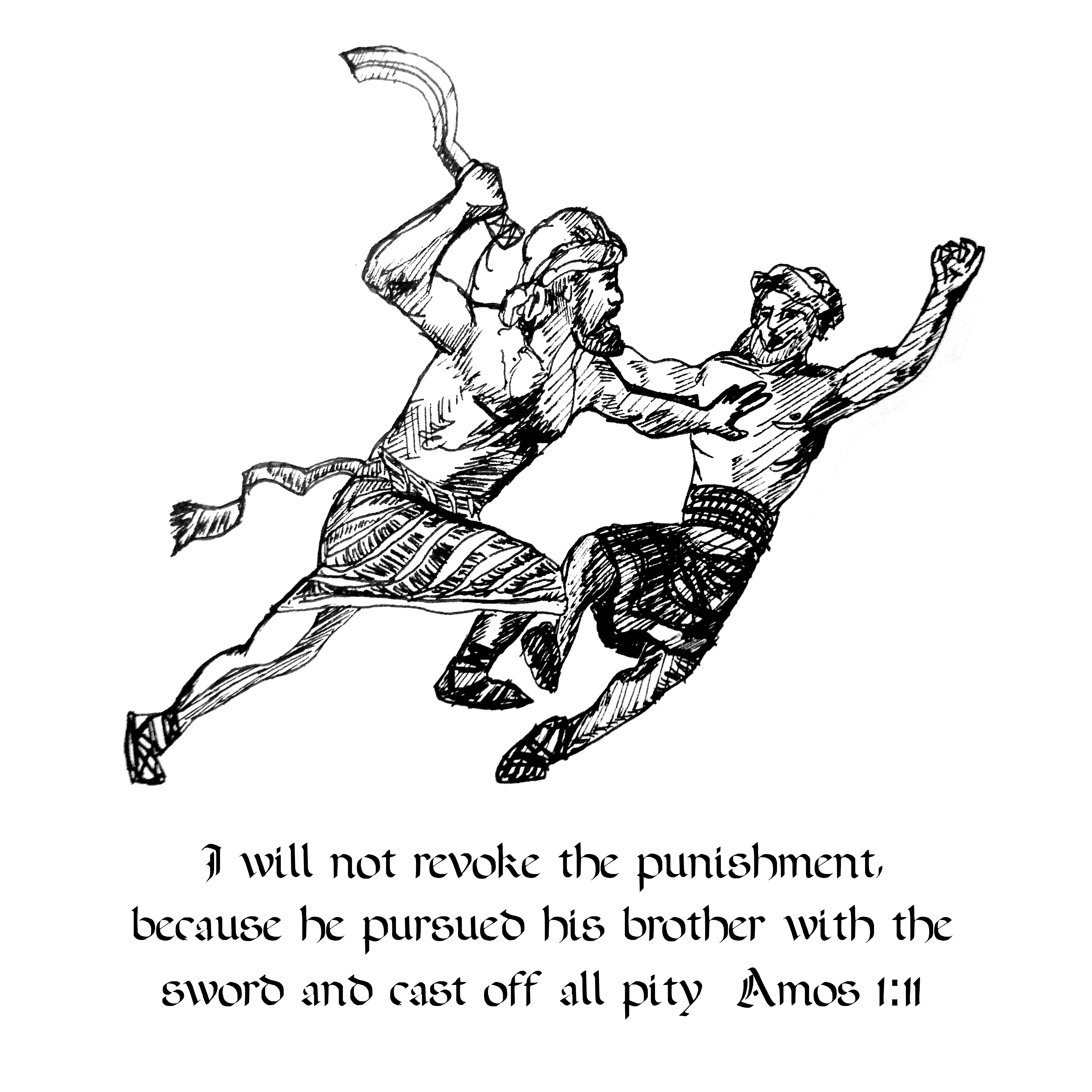 Amos in Action: Chapter 1
In Amos 1 we navigate the complexity of the nations surrounding Israel. We find the simplicity of God's truth and His desire for His people who are made in His likeness and image.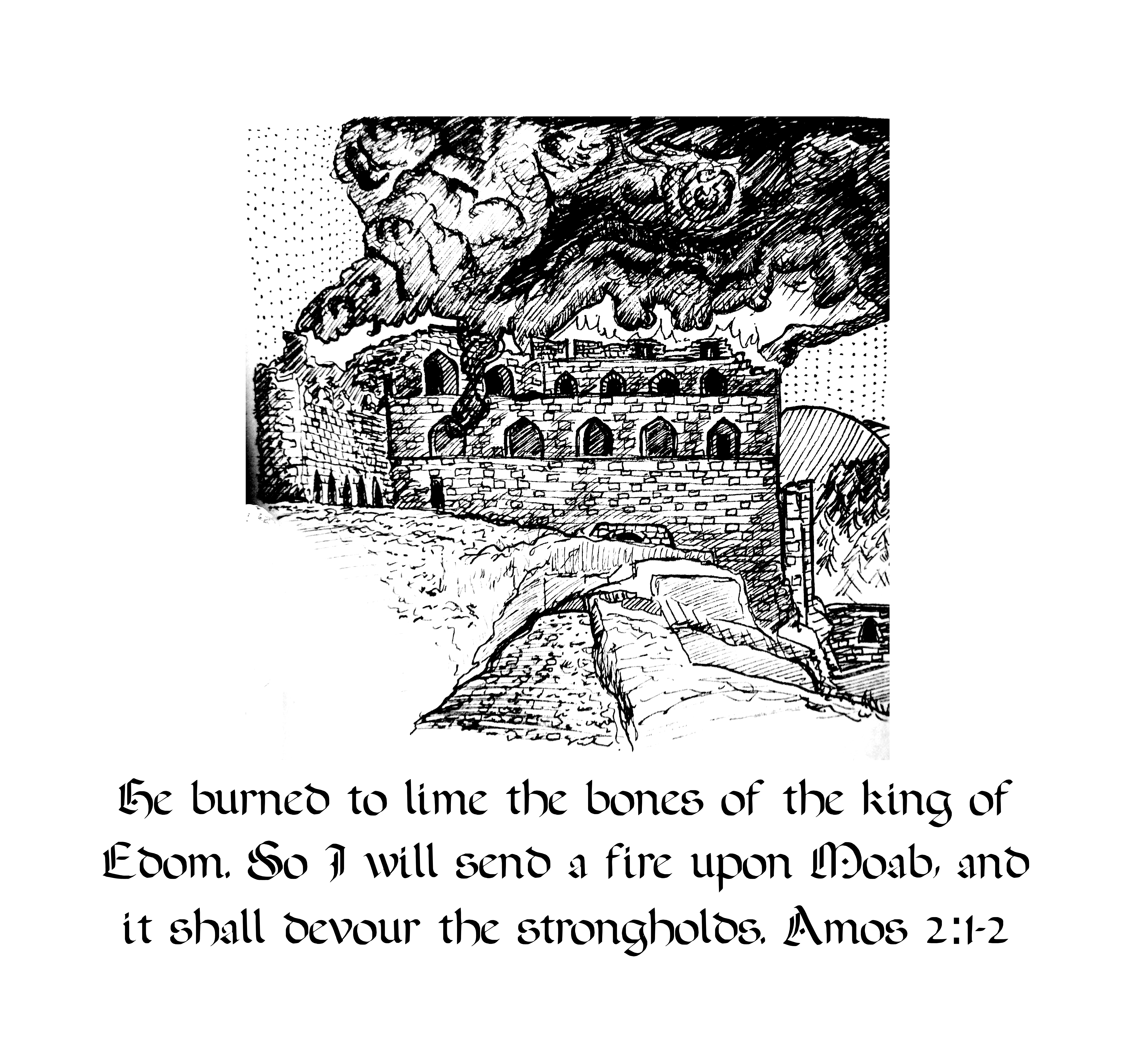 Amos in Action: Chapter 2
In Amos 2, Amos hands out his first "prophetic sucker punch" and we are reminded of the importance of a theology of remembrance.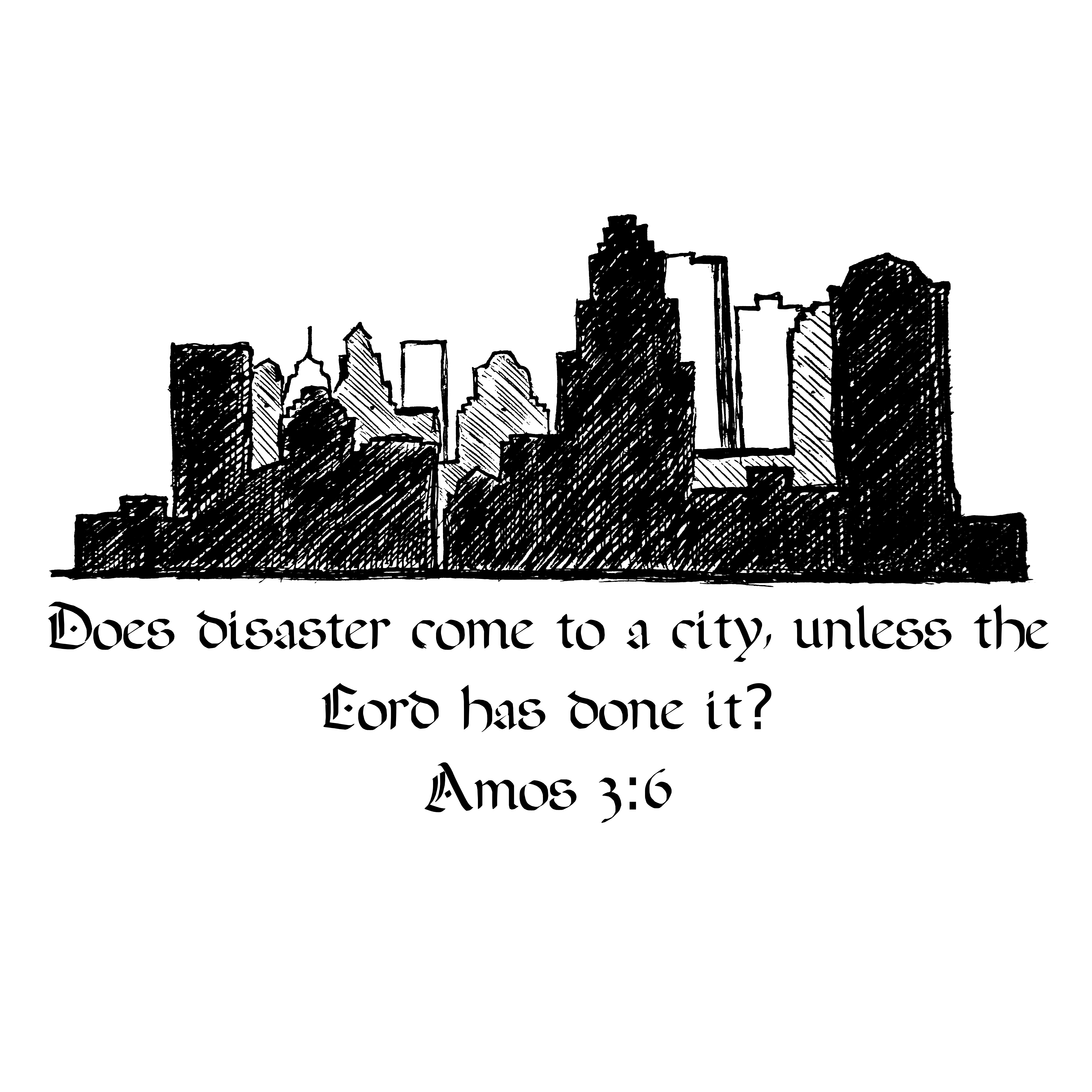 Amos in Action: Chapter 3
Amos 3 simply and powerfully reminds us of where we find our true citizenship. Amos calls us to remember who we belong to and what it means to be citizens of heaven.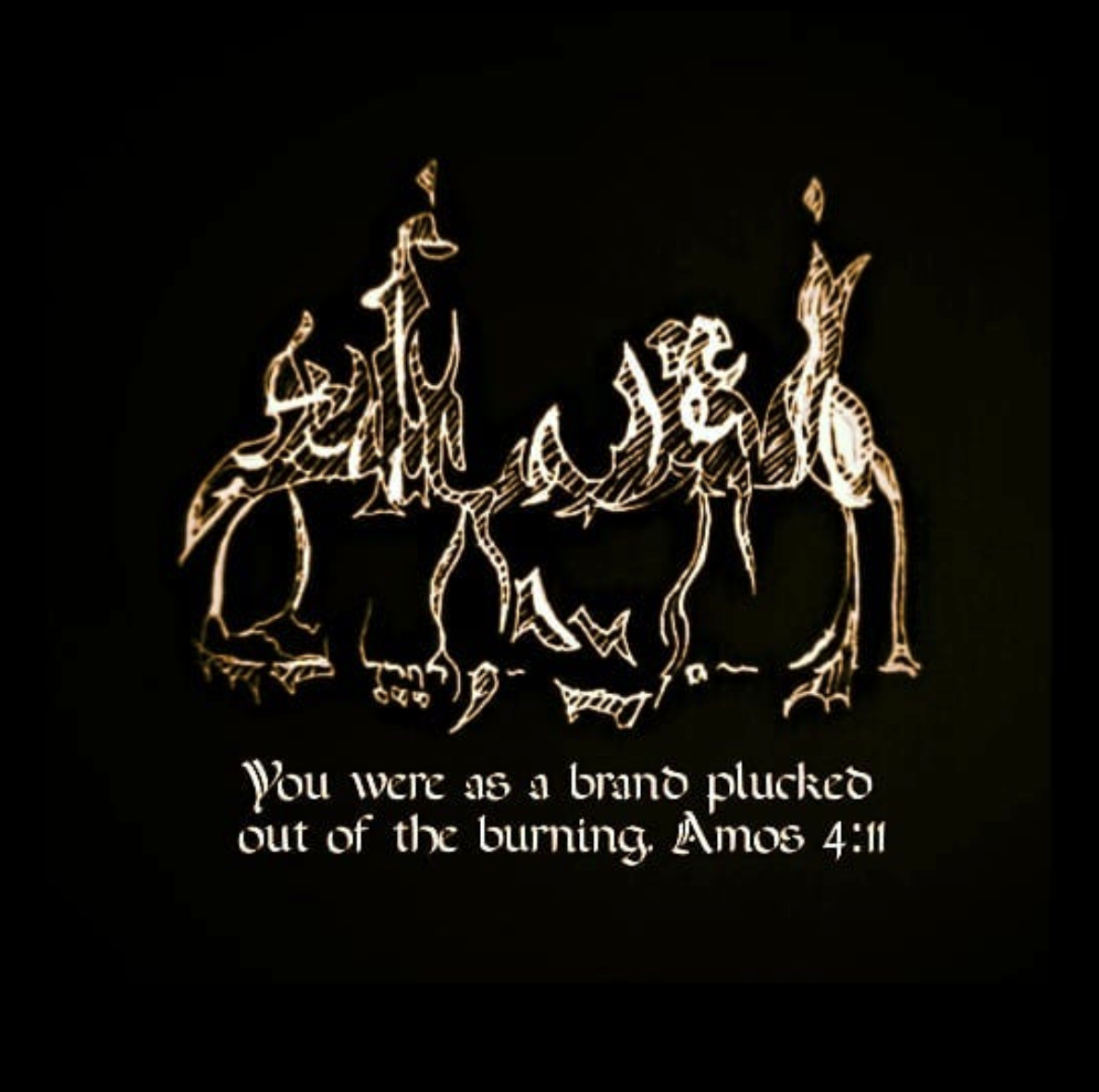 Amos in Action: Chapter 4
In Amos 4 we reflect on remembrance stones, how holy places left unattended can turn into unholy places that displease God.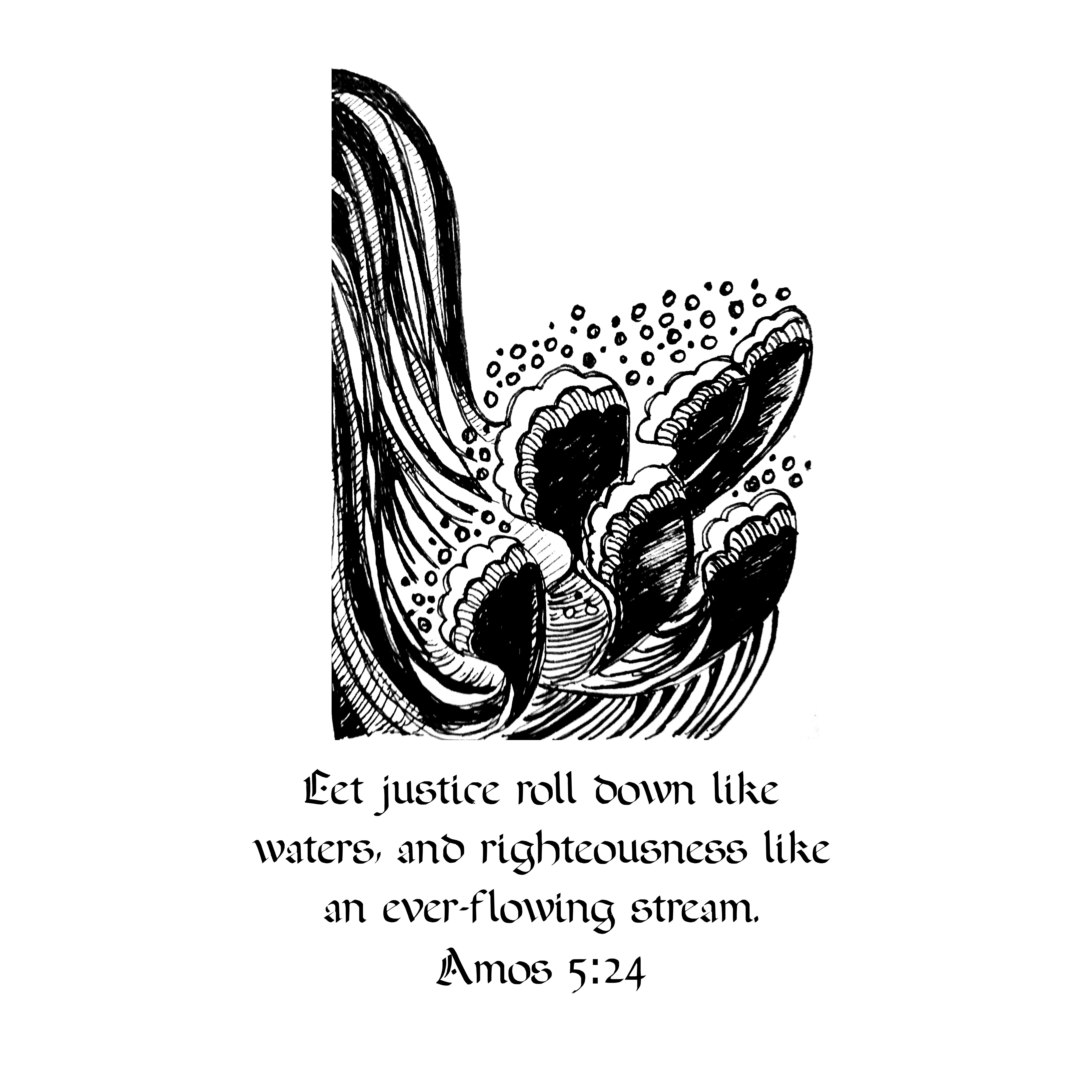 Amos in Action: Chapter 5
In Amos 5 we are taught that we can not separate justice and righteousness or grace and truth. They always belong together.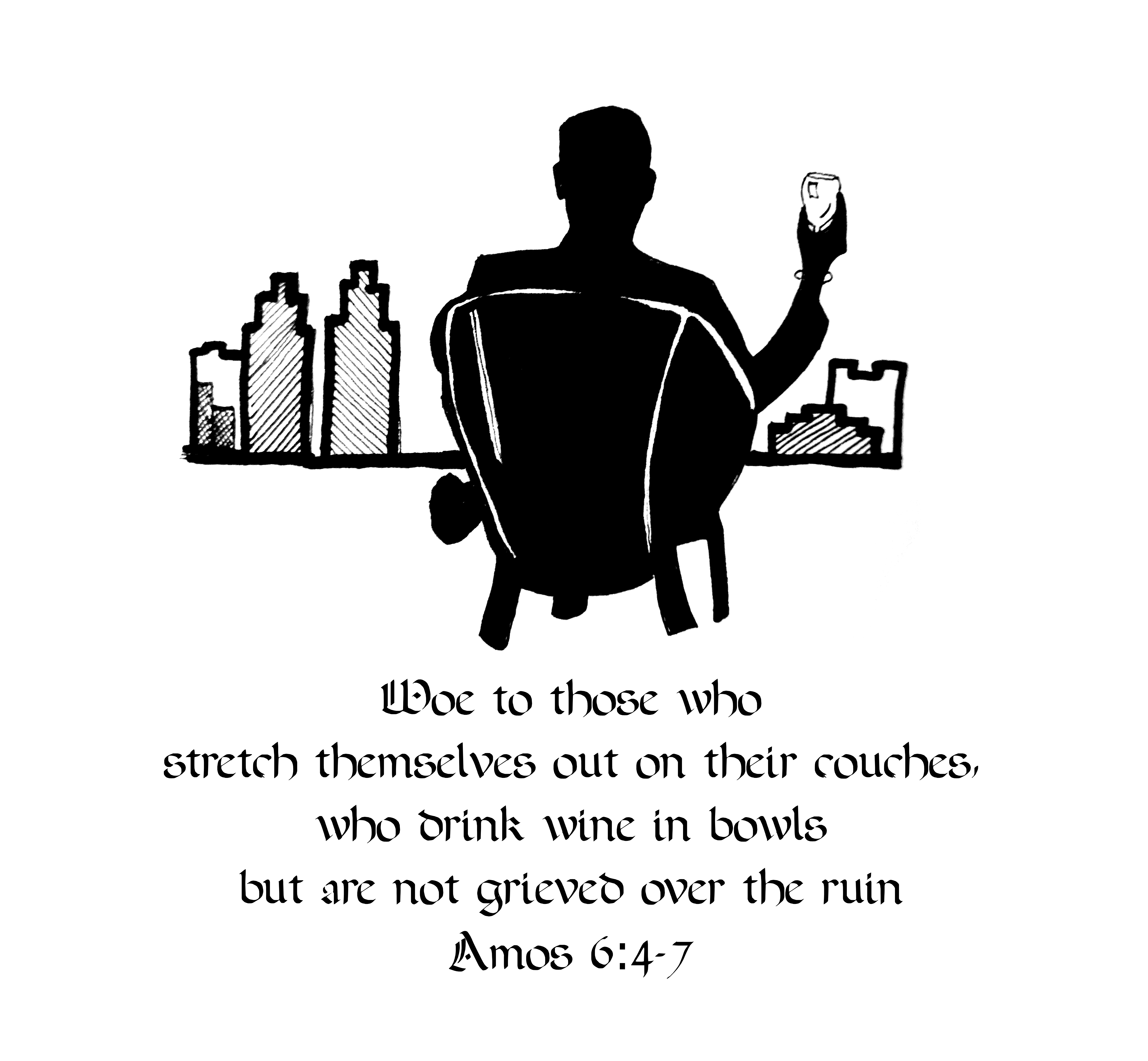 Amos in Action: Chapter 6
Amos takes us to the scene of a beautiful banquet in chapter 6. But, we need to always remember; just because something looks beautiful doesn't mean it is beautiful.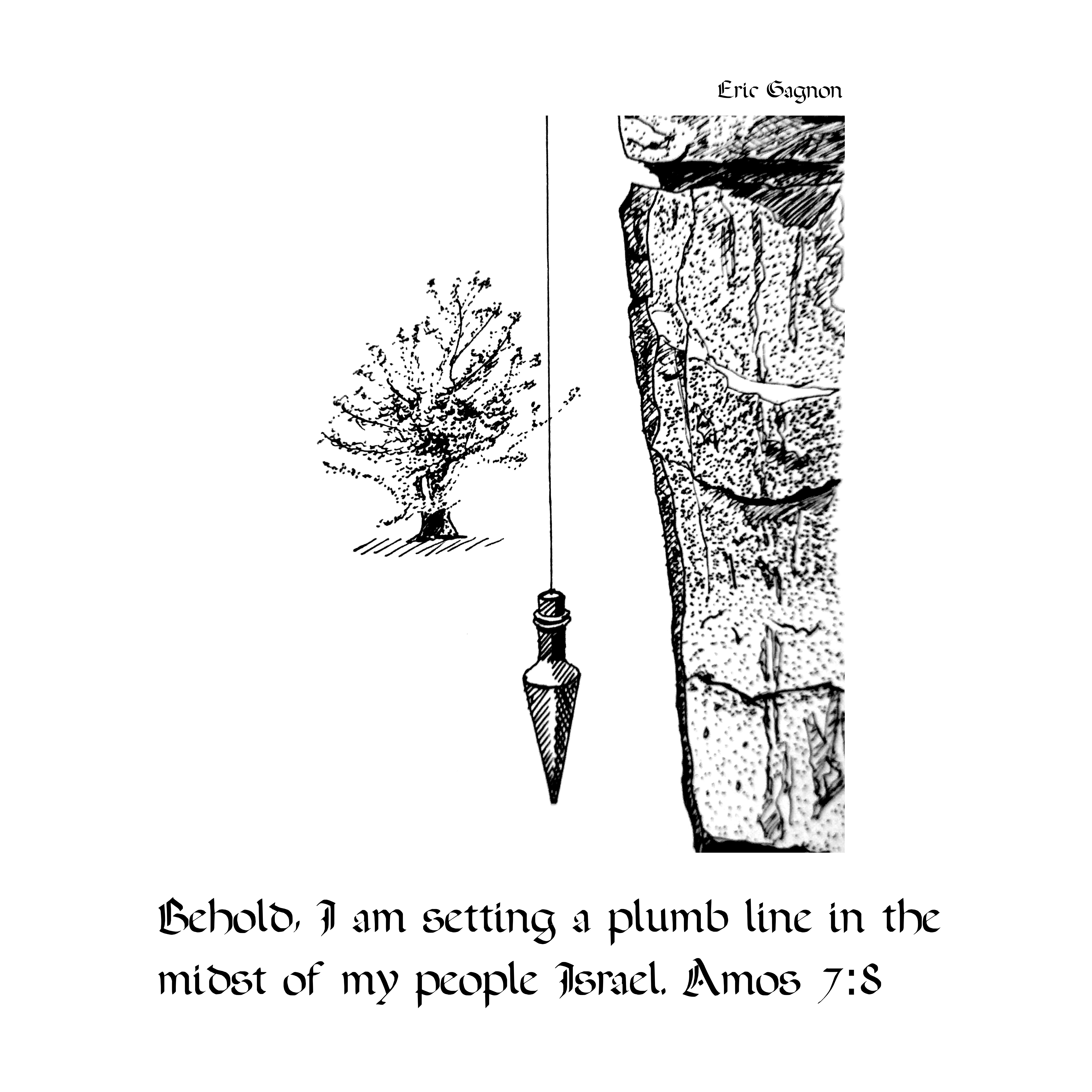 Amos in Action: Chapter 7
Amos teaches us an ancient lesson in humility. We see clearly in Amos 7 that humility is a requirement for our approach to God and His total divinity.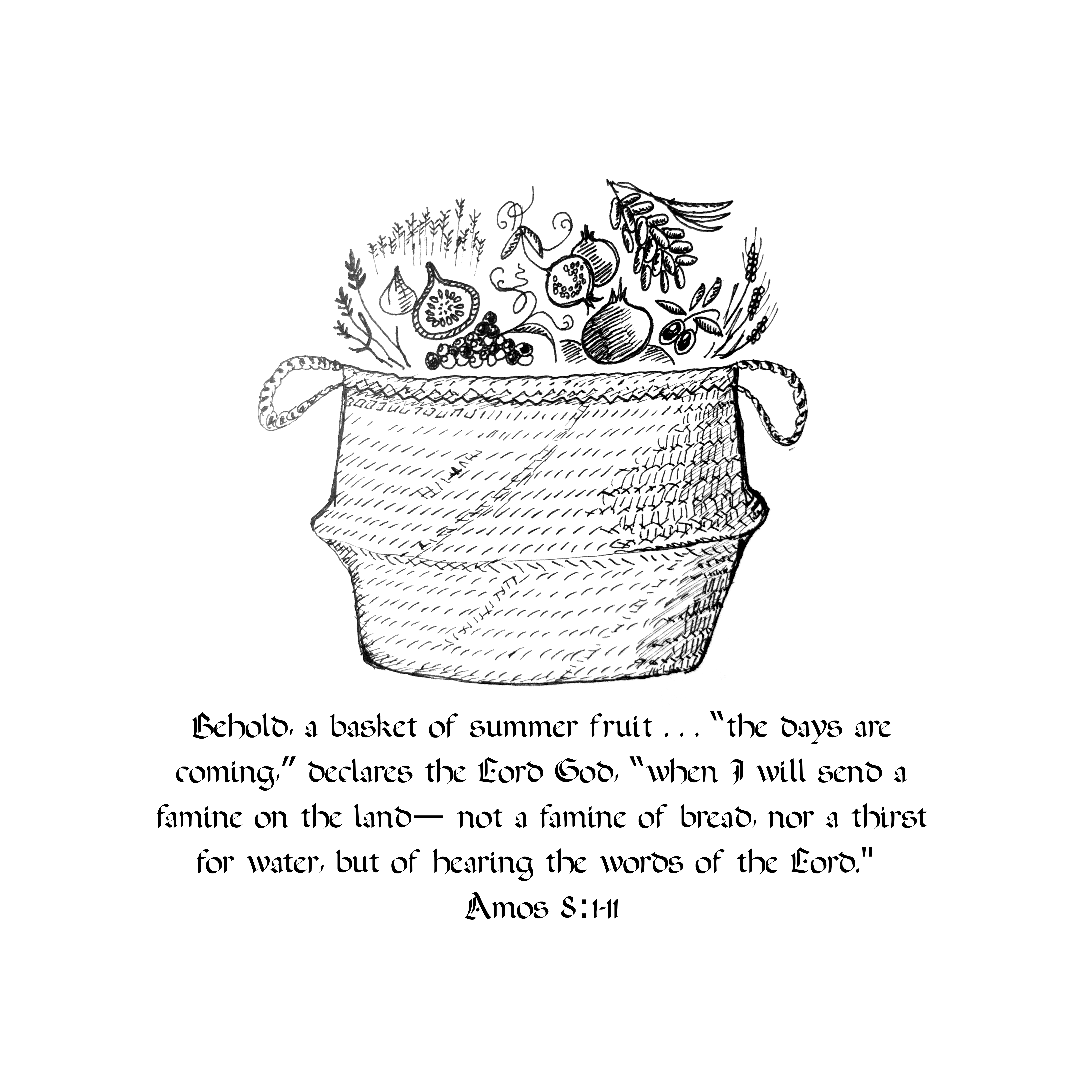 Amos in Action: Chapter 8
In Amos 8 we find that seeking and celebrating prosperity at the cost of the poor and powerless is a dishonor to God. God will not sit by and watch the dishonor, but will enact justice in the form of judgement.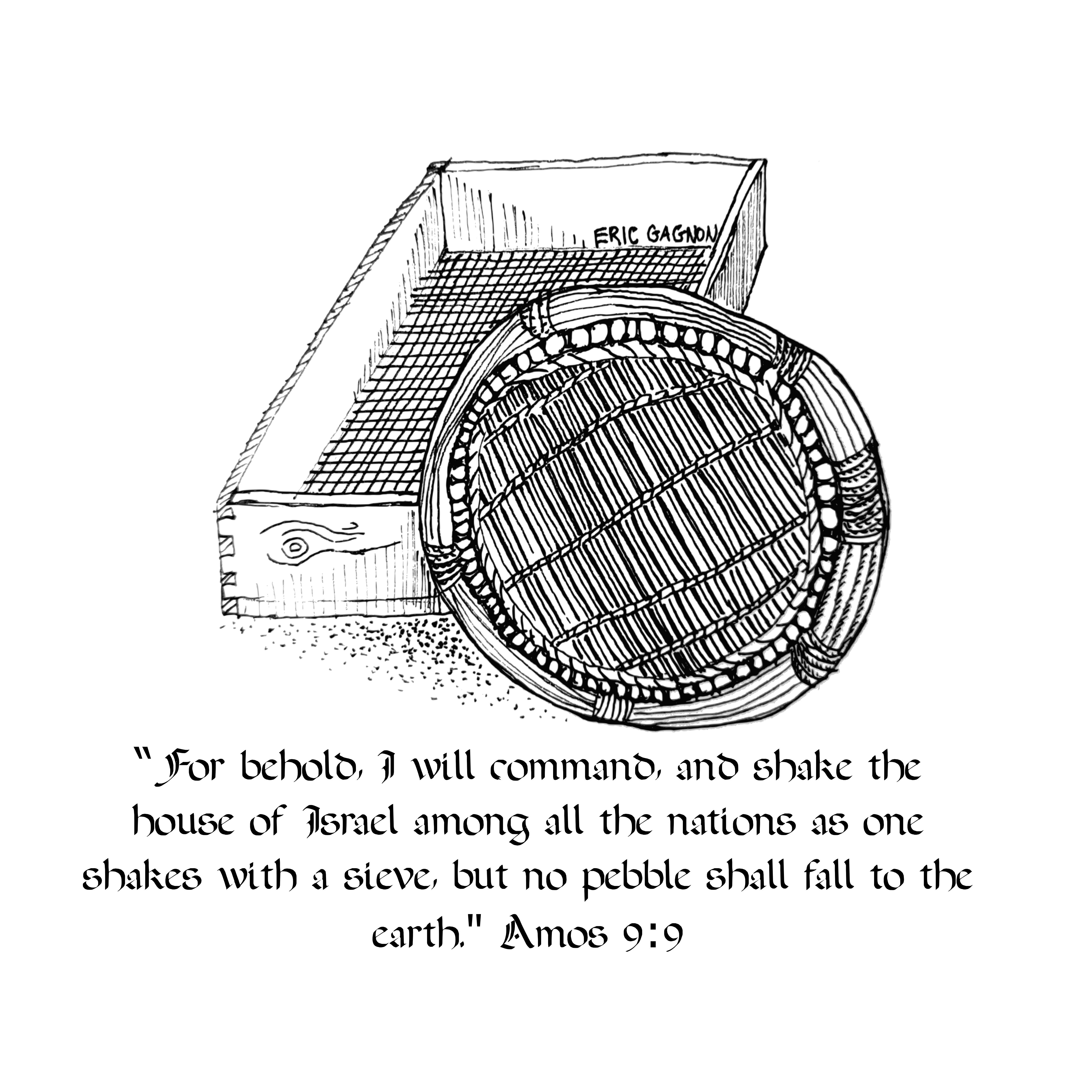 Amos in Action: Chapter 9
Amos 9 comes to a conclusion with a profound sense of hope. Not all is lost. A remnant will remain. The promise made to Abraham (Gen 12, 15, 17, 22) will be fulfilled and there will be a future day when all the nations will be invited into the family of God.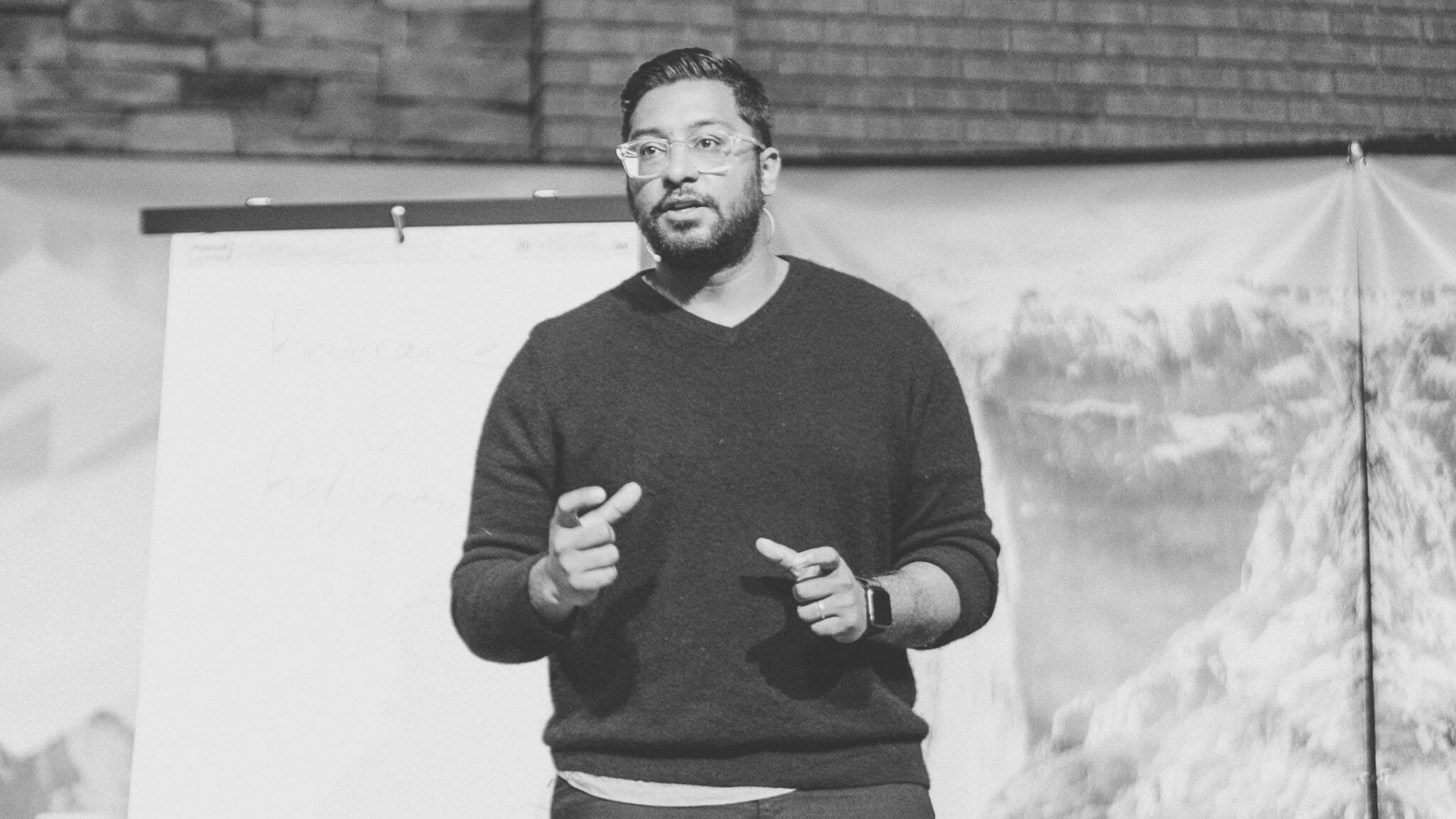 Hey I'm Joel!
Joel serves as the Director of Theology and Research for Proverbs 31 Ministries and Lysa Terkeurst and is a part of the preaching team at Transformation Church with Pastor Derwin Gray. Joel is a PhD Candidate in Theology and is writing about unity in diversity. He loves studying and teaching the brilliant truths found in Scripture and unpacking how they relate to our everyday lives.
Twitter : https://twitter.com/muddamalle